Recently I found out that the clip used to lock the radio box digs into the air filter foam on my Savy's filter and leaves a gap where dust can eventually enter the filter itself: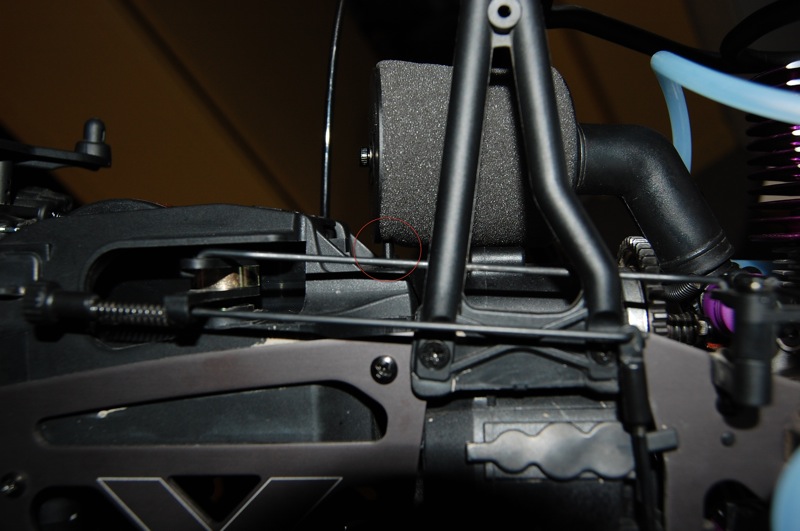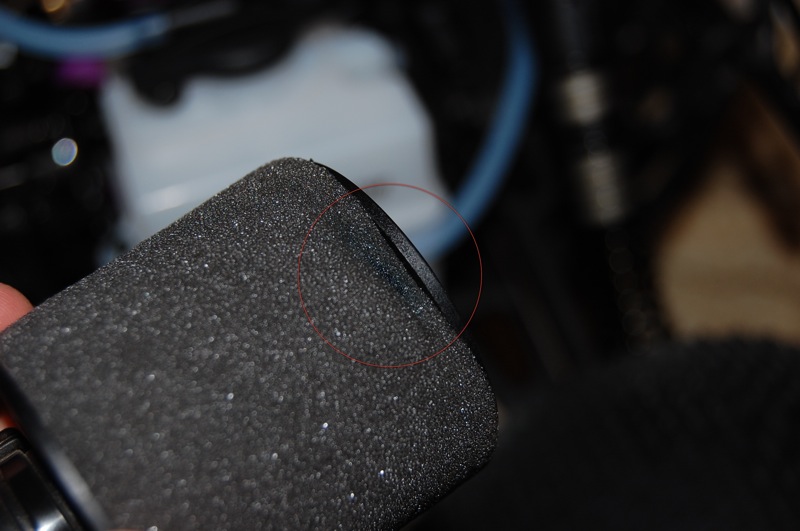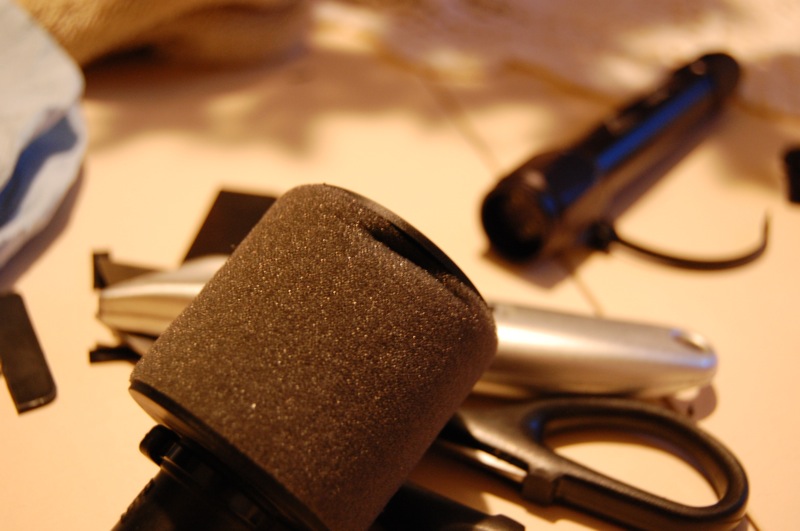 I double-checked that my air filter was fully seated, and it was. So I thought of a fix:
I took a small piece of plastic, heat it with a hair dryer for a while to make it more flexible, then bent it to a 90 degree angle. I then CA-glued the soft side of a velcro stripe on it to prevent rattle. Finally I CA-glued the tab to my air filter cap, like so: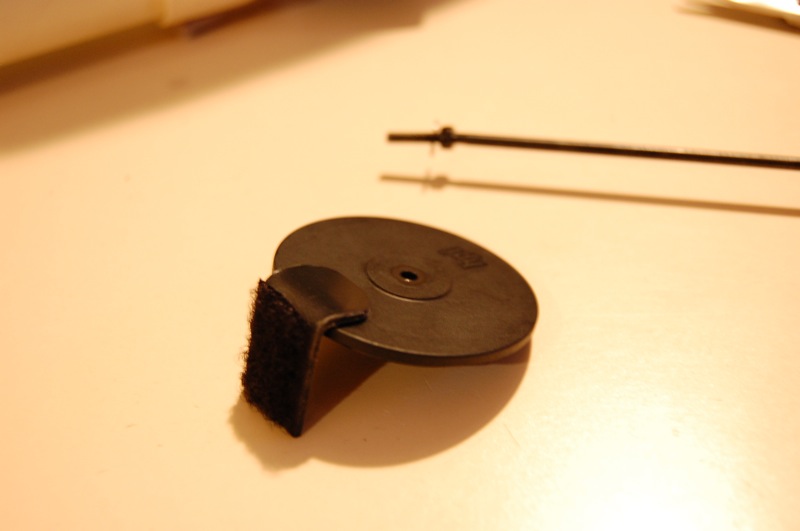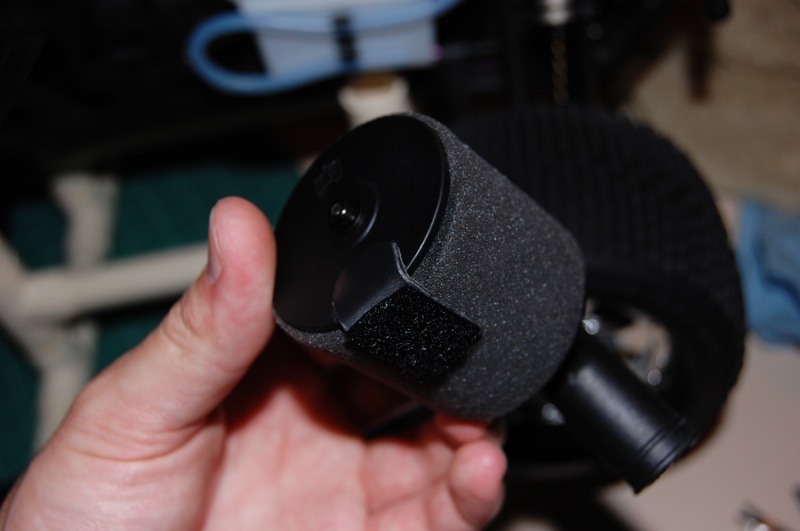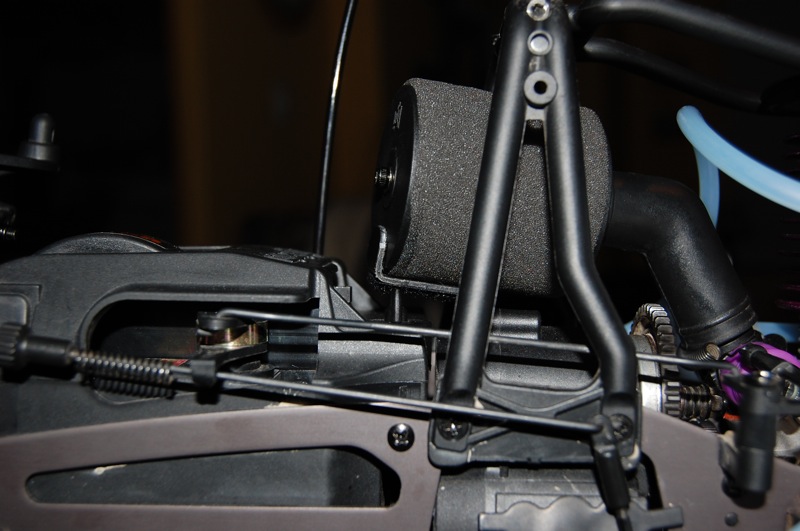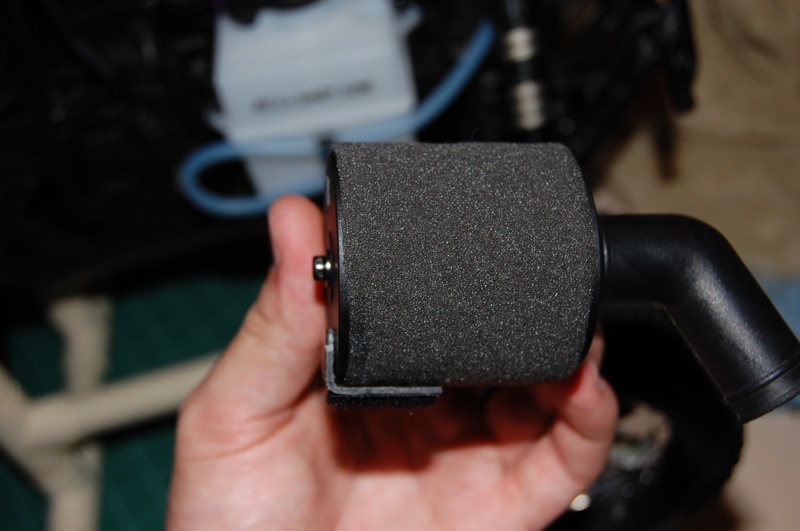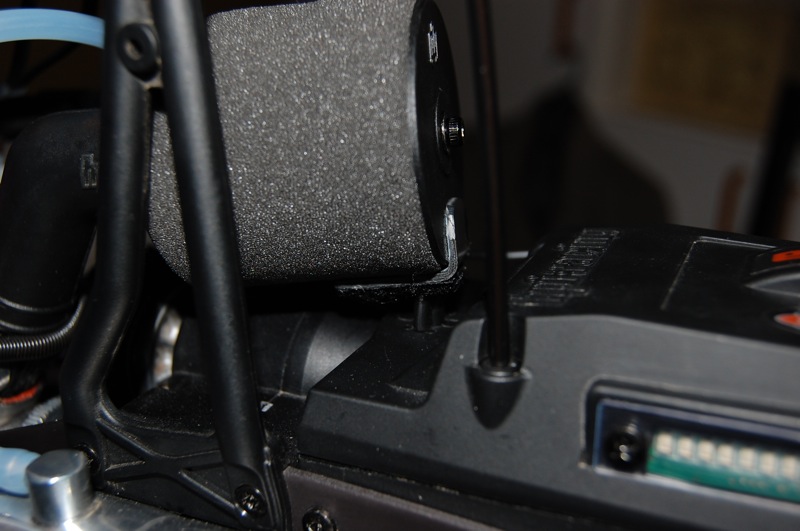 I hope this tip can help people who still have the stock air filter!