Well-Known Member
HPISF Supporter
As many of you know I am a collector and restorer of R/C stuff no longer in production...
I just came across this XTM Mammoth ST that was in pieces and looks to be all there as far as running gear... needs a few bits and pieces but that is all available on E Bay so is all good and is on the way to me as I type this.... I have the big brother to this rig in the form of my XTM MMT and will be bringing it back to restored factory new condition...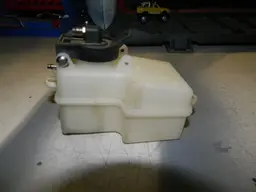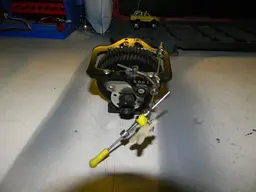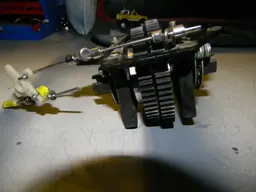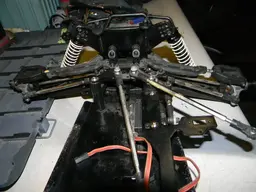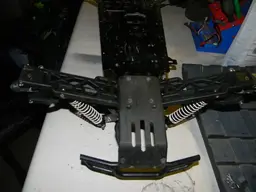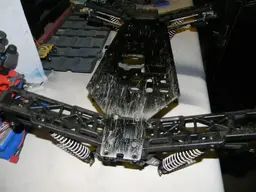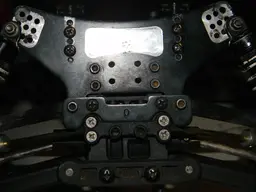 This is the 1/8 stadium version of the rig, outta be a pretty easy build and a great addition to my collection of nitro trucks.....