Hello everyone,
My Name is Lukas and I am new into this Hobby. I come from Austria and bought a Savage XL FLux (used with some upgrades),and now I want to upgrade it to the flm extended arm kit, unfortunately the set does not come with the longer tie rods you obviously need to run the Sav. I have not found a set so far so can anyone help me or tell me a brand... I don´t find them from flm, maybe they don´t make any ?
Here is the set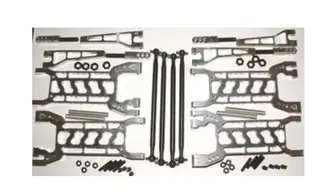 Here is some stuff of my savage cause I just want to share it with you
I just changed the wheels and Body so far, hope you like it!
That´s how I got him about 1 month ago...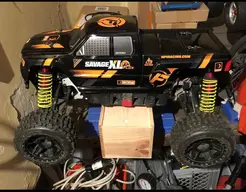 And this is what I already made