Received battery boxes in the mail and have started mounting them. Alot of the mounting holes didn't line up in convenient places, so I just made some aluminum 90 degree brackets.
I'm just using toggle bolts to mount the brackets for now. I'm not sure I'm going to stick with toggles because they might move around. I'm afraid to over tighten the 3/16 bolts on them as they might snap.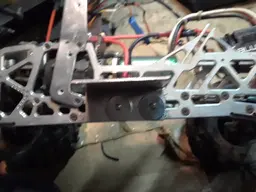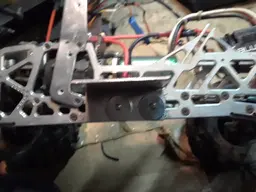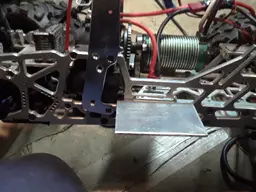 I'll look for stainless or better quality toggles or I'll drill and tap into the frame.I was hesitant to drill and tap into the frame until I saw how this would turn out.