Here's a how to I posted a while back at RCNitroTalk.com. Hope it will help anyone interested in trying it out.
Materials needed:
Paints -
Spaz Stix Hard Annodized yellow and orange
Pactra Acryl basic white and basic black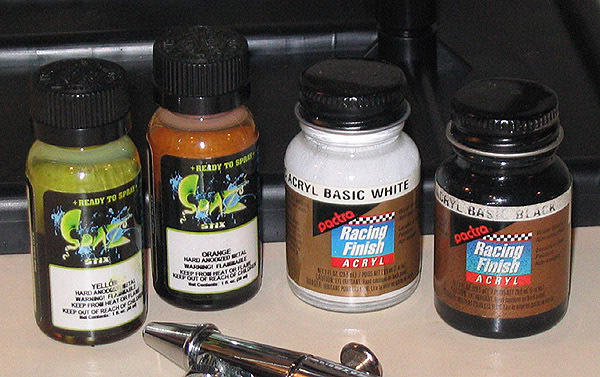 Paint Shields -
I made my own freehand shields from scrap lexan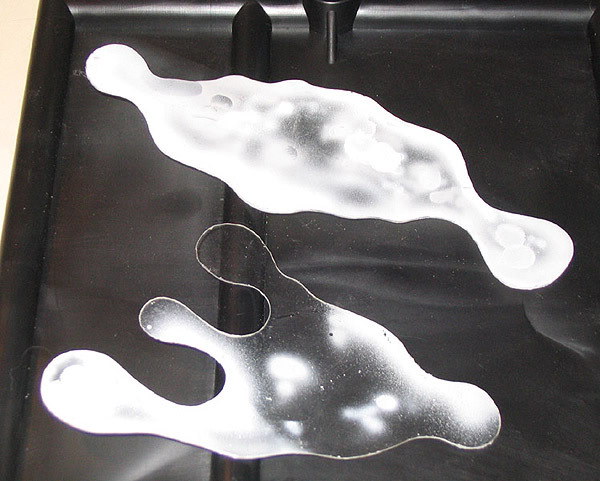 Lets Begin -
The first thing I did was trim and wash the body. Then using the Spaz Stix Hard Metal anno, I shot the majority of the inside of the body, covering everywhere I wanted the flames, then let it dry completely.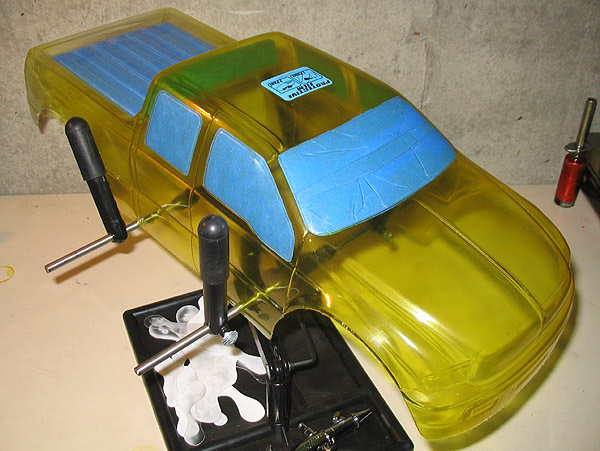 Next, using the freehand shield, and acrylic white paint I laid out the first layer of flames. Shooting around the outside of the shield. The heavier the white the brighter the yellow will be on the finished product.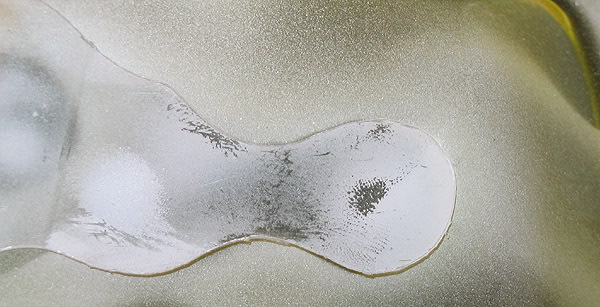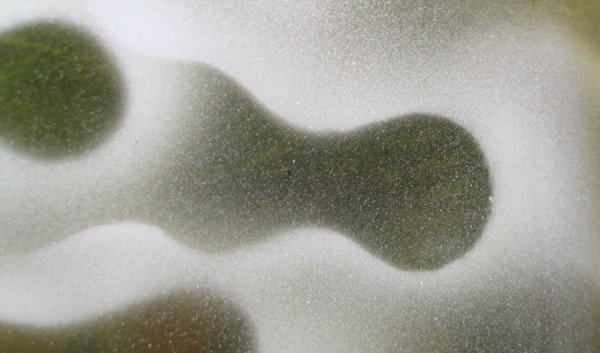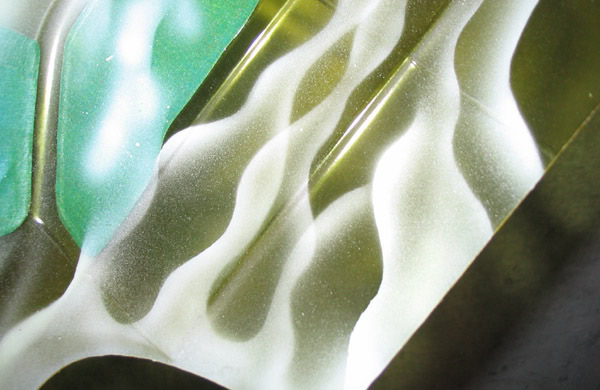 Next, after letting the white dry completely I shot the inside of the body with the Spaz Stix Hard anno orange and let it dry completely. Once dried I again used the shields and laid down the next layer of flames using the Pactra acryl basic white.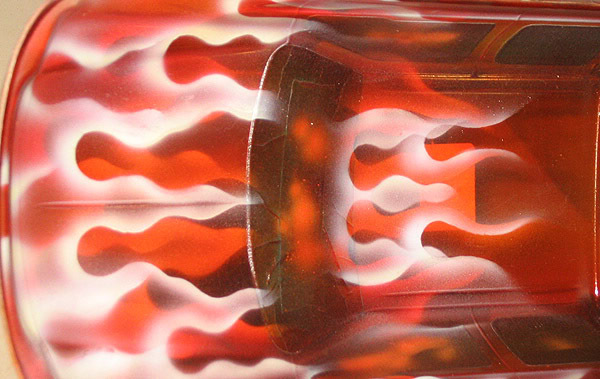 After letting it dry completely again, I then backed the entire inside of the body with the Pactra Acryl basic black.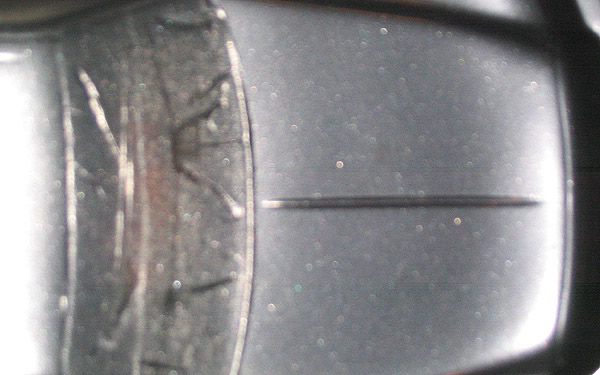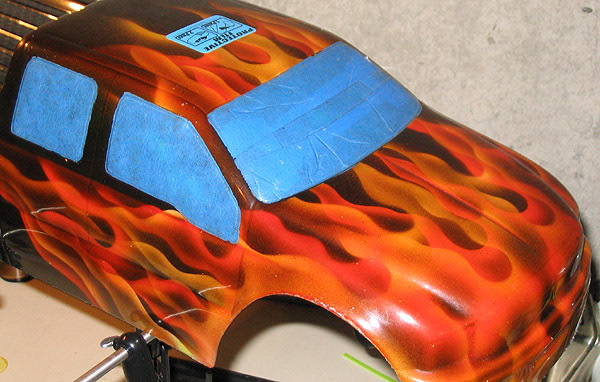 Then for the finishing touches I cut a thin strip of the window masks to make a border around the windows, painted the rivets on using a toothpick and some silver paint, backing that with Pactra acrylic charcoal, and then painted the bed using the carbon fiber technique.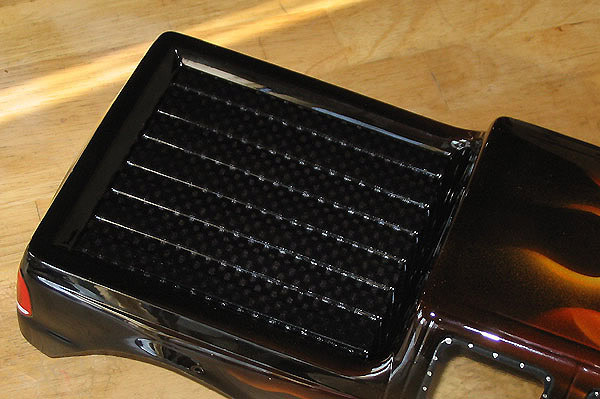 After peeling off the protective film this is what I had...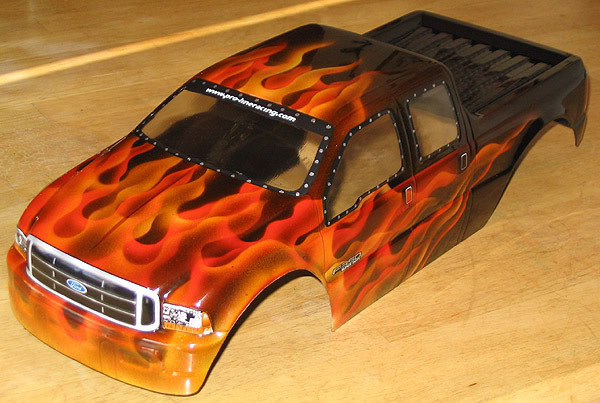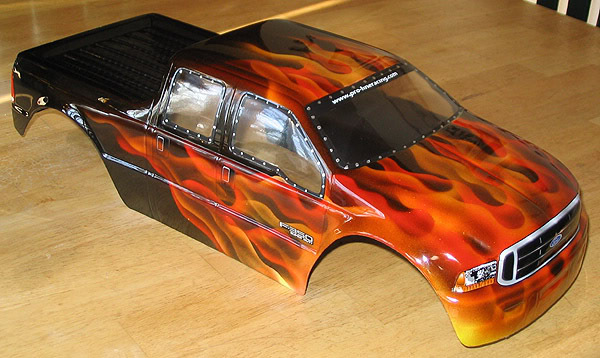 That's basically all there is to it.