Well-Known Member
HPISF Supporter
Figure I'll start one of these to help keep track of parts, and to help any other members out on anything I may run into or they have. Also it's nice to show off lol.
Anyways, I got an offer on my savage a few weeks ago that I couldn't pass up so I sold it. But I have regretted it since. I purchased a Losi mtxl and love it, but still wanted my savage back. So I started the hunt for one and can across a deal I couldn't pass on. It is a basket case, but a very nice one. It came with an ass load of high end parts that are installed or brand new never installed. It needs a few things, like servos, a tank, and mounts and some small odds and ends but mostly complete. I have some things on order already to get this going.
Truck has a lot of high end parts, has BP diffs, FLM tvp, modified picco p3, belted tires/ wheels, FLM bulk heads, 3 speed, Ercm pipe, rpm upper/ lower arms, and a ton of extra from FLM and other brands.
Now I am torn on what way I want to go with the fuel tank on this. I for sure am not doing the factory tank. So I either want to mount a 150cc hellfire tank on the side like factory, or do a mid tank mod. Please post your opinions and I welcome any input you guys may may have or suggestions.
Anyways onto the pics, first couple are going to be of my old savage that's I sold, and a couple of my current mtxl which isn't going anywhere.
Old savage: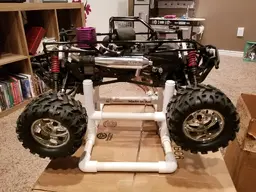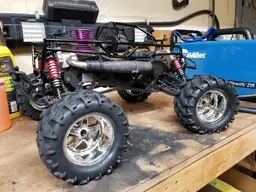 My current beast: Losi mtxl, soon to have a OBR 34cc 9.4HP stroker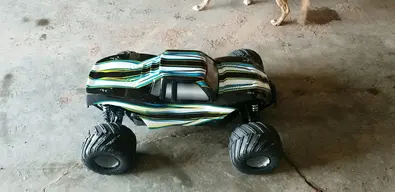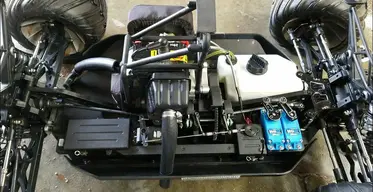 New build: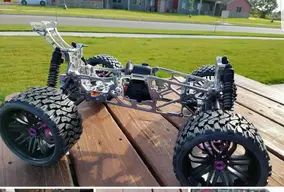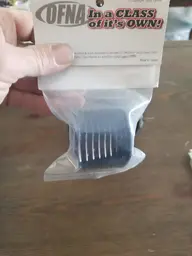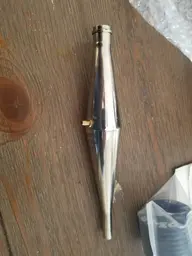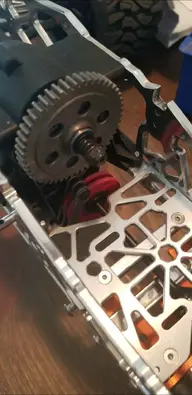 Last edited by a moderator: