Hey everyone! First post, I haven't been forums of any kind in quite some time, but thought this would be a good place to get some good info on these trucks as all of mine are 10+ years old now! I have 8 RC's in my arsenal, 2 Axial SCX10's, Traxxas E-Revo, Traxxas T-Maxx 3.3 and then i have 4 savages, but we'll just talk about the savages lol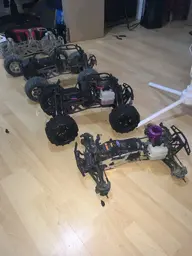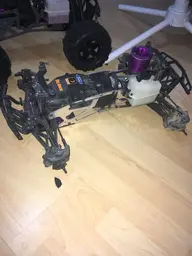 My first one is my Savage 25, I've robbed it for some parts lately but it's still mostly all there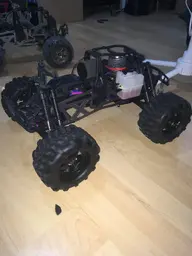 Savage X 4.6 V1 with an F4.6 from a V2.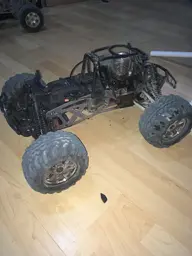 Savage X 4.6 V2 with a K5.9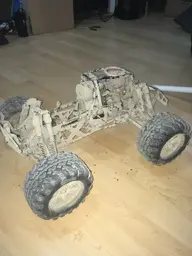 Lastly my pride and joy, an OG Savage X F4.1 with F4.6 piston/sleeve. Amazingly, this is the best running truck I have and also the only rebuilt engine, can't kill it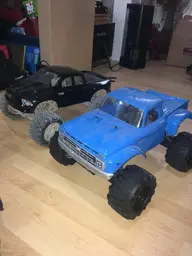 Currently only have 2 bodies for the savages as my other bodies have broken or are for different trucks. Thanks for checking me out! I hope to ask and answer a lot of questions on here as the old nitro trucks are becoming endangered!